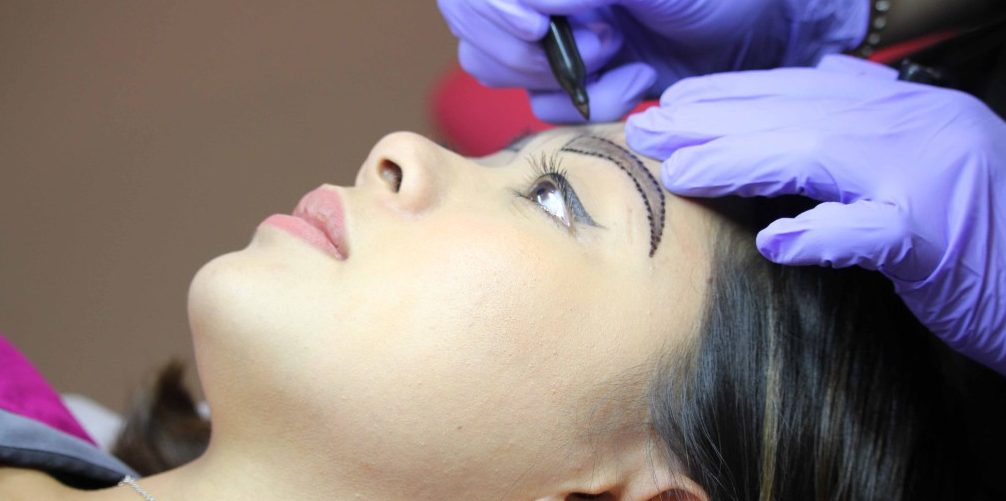 07 Mar

TOUCH UP WITH KARA TAPANGAN

San Antonio's fashion blogger, Kara Tapangan describes her microblading experience at Studio420 Brows. Check out this sweet, spunky, and beautiful dental student/fashion blogger at www.karatapangan.com.

We're also on SnapChat, Twitter, and Instagram @studio420brows. We are looking forward to seeing Kara again at her yearly touchup!
?