Brow Information
A $100 deposit is required for all brow services and $50 for teeth whitening services. ALL DEPOSITS ARE NON-REFUNDABLE.
Creating the perfect brows is typically a 2-part process: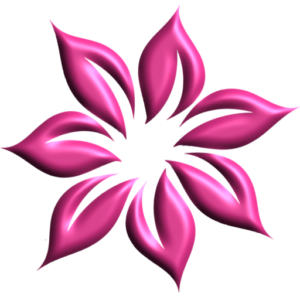 The 1st session is on the foundation and the structure of the brows.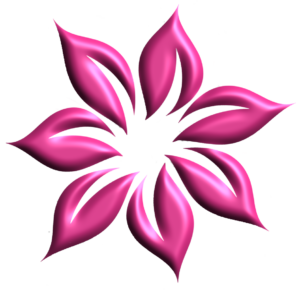 The 2nd session is to perfect the color, shape, and details after the initial session has healed.
The second session is highly recommended so that your brows will look as best as possible! If you like your brows after the first session, you will love them after the second session.
We recommend that you come in for a touch up once a year to keep your brows looking their best. If you wait too long and a full re-do is necessary, it will be at the current full price.